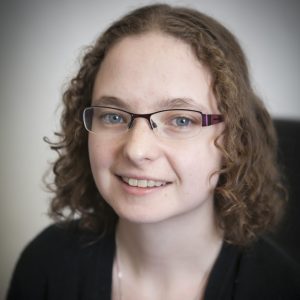 Hi, my name is Erin and I am a bookkeeper. Bookkeeping is about more than just data entry, it's about knowing and understanding your numbers…  Which can be complicated, even for the savviest of business owners.
That's where I come in.
I don't know how to make the best pizza in town, build houses, or write code to solve complex problems. But I know numbers. I help business owners like you simplify and manage their finances so they can focus on what is important, whether it's opening a second location, getting ready for your next big funding round, or finally enjoying some quality time with your family.
Our services include:
Full Cycle, Start to Finish, Cloud Based Bookkeeping including accounts receivables, accounts payables, and bank and credit card reconciliations
Government Reporting, including GST, PST, Payroll Source Deductions, and WCB Remittances
Payroll Administration, including preparation of T4's and Records of Employment
Tax Preparation & Filing