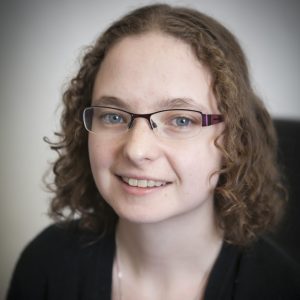 Hi, my name is Erin and I am a bookkeeper. Bookkeeping is about more than just data entry, it's about knowing and understanding your numbers…  Which can be complicated, even for the savviest of business owners.
That's where I and my team come in.
I don't know how to make the best pizza in town, build houses, or write code to solve complex problems. But I know numbers. I help business owners like you simplify and manage their finances so they can focus on what is important, whether it's opening a second location, getting ready for your next big funding round, or finally enjoying some quality time with your family.
Our services include:
Full Cycle, Start to Finish, Cloud-Based Bookkeeping and accounting services.

Government Reporting, including GST, PST, Payroll Source Deductions, and WCB Remittances.

Payroll Administration, including preparation of T4's, RL-1's, and Records of Employment.

Cash Management Services including weekly reporting and meetings to review your cashflow – keeping you up to date on the health of your business.
My journey into bookkeeping started all the way back in the mid-2000s when I began working for a manufacturing and distribution company, taking over the day to day inventory bookkeeping. Over the next six years, my interest in accounting and specifically bookkeeping only grew as began to work as a full cycle bookkeeper both in industry and for accounting firms. Seeing a need for bookkeeping services amongst contract workers, I started Odds & Evens® in 2014, providing online cloud-based bookkeeping services in my spare time. In 2015 we expanded and Odds & Evens® became my full-time job. Since then we have grown to include two staff members and we now work with customers in a diverse set of industries ranging from food manufacturing to paramedical offices to start-ups to fitness centres. I am proud to be a member of CPC Canada (formerly IPBC) and was awarded the CPB (Certified Professional Bookkeeper) designation in 2017.
.